The ideal occasion to unleash your creativity is New Year's Eve. The appropriate decorations not only make your party seem complete, but they also make it stand out from the other New Year's Eve parties. You don't even need to spend a lot of money; you can build the majority of decorations at home using a few simple materials, or you can just reuse stuff you already have around the house. Here are some ideas on how to decorate your house for a new years eve party.
How to Decorate Your House for New Years Eve Party
It is crucial to establish a space that is lovely and ideal for socializing for the New Year's Eve event at home. Choose cozy and friendly New Year's Eve décor with this in mind. You may decorate many areas of your house to ring in the new year, from the living room to the dining room, kitchen, patio or outside space, and dining room. You may ring in the new year with some exciting upgrades by using the New Year's Eve party decorating ideas on how to decorate your house for the new years eve party.
Table
The food and beverages are usually the main focus of the table parties. Cover the table with a black tablecloth; as a table centerpiece, gather crystal candleholders, fill them with white or silver candles, and arrange them on a silver tray. Use upside-down wine glasses as an alternative. Use silver placemats or chargers, gold flatware, and white plates and bowls for each place setting to contrast with the black. Use a pinecone that has been spray-painted gold as a place card holder at the top of each setting. Place a napkin in the middle of each dish, in front of the silver flowers or feathers.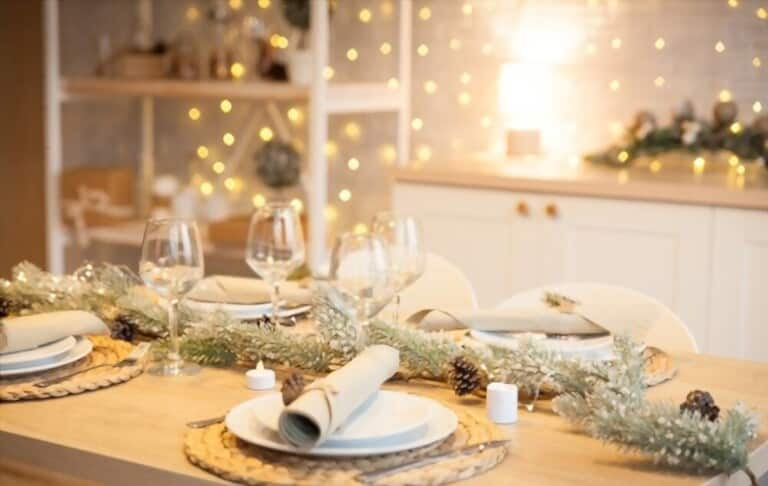 Make a budget and stick to it
Hosting a party of any kind may require a big investment. Before you start getting too enthused about the design and potential menu items, decide how much you can afford to spend. If you have more than five guests, you could think about making a spreadsheet to help you stay below your spending limit.
Accessories
Accessories are also an important thing in the list of how to decorate your house for a new years eve party. To symbolize the passage of the year, stack clocks on the mantel; add interest by positioning them upside-down or at an angle. Use naked aspen branches or bare tree branches and spray-paint them white before stacking them in a vase for a side table arrangement. To create a winter wonderland ambiance, get out the Christmas decorations once again and wrap white twinkle-light strands around the spray-painted branches and any sizable indoor plants or trees. On every table and the mantel, scatter tea candles. Spray-paint foam balls and use twine, monofilament fishing line, and white painter's tape to hang them from the ceiling.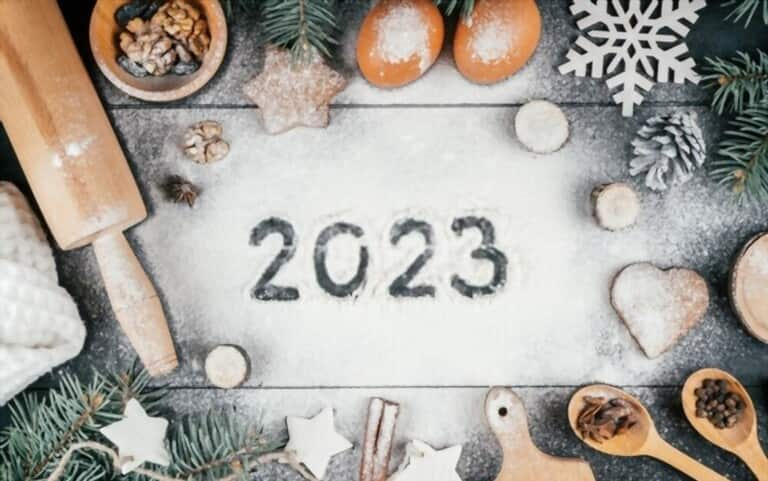 Dress up your drinks and mugs
Speaking of cocktails, make sure your libations appear festive for the last night of the year. With a DIY garnish bar, you can let your guests help make the drinks rather than having to play mixologist the entire time. For guests to customize their SOLO cups, place a plate with citrus slices, berries, olives, cocktail syrup, rosemary sprigs, cinnamon sticks, and swizzle sticks nearby.
A Walls
One of the special things in the list is how to decorate your house for the New years eve party. Use a blank wall to make a statement since every party requires a discussion starter. Post black-and-white images of your guests on the wall to make a photo collage. Putty should be used to fix the images so you can remove them quickly after the celebration. Arrange the photos to resemble the new year's numbers. Place wreaths made of beaded garland and vintage black-and-white photographs on other walls.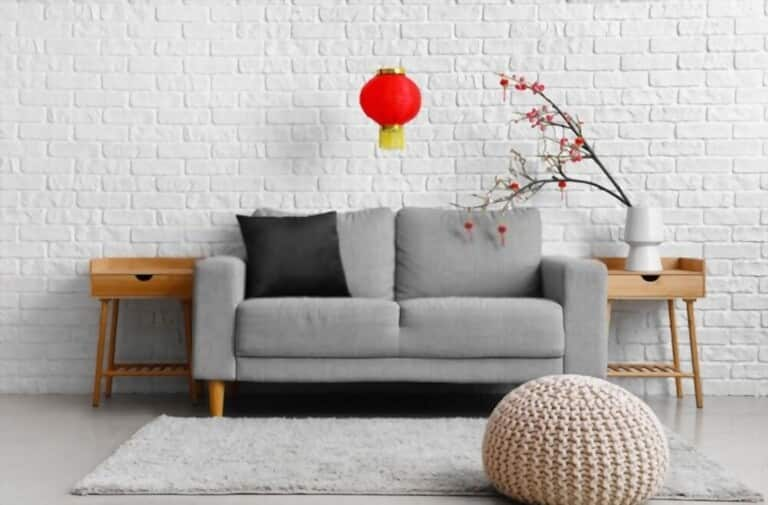 Prepare to party
Whether you're hosting a pajama party or a black-tie affair, decorations are a must. This could consist of party hats, streamers, balloons, placards, noisemakers, or little bells to ring in the new year. If you want your guests to have a permanent memory of this New Year's Eve celebration, you may also offer them disposable cameras or Polaroid cameras.
Timing is crucial
Since no one wants their guests to be worn out by 11 p.m., a good New Year's Eve party has a set schedule. To prevent people from getting bored while waiting for the ball to drop, start the party late. Arriving guests will have time to catch up, grab a drink, and enjoy the celebration if they arrive after 9pm. Timing is important in entertainment. Turn on the TV countdown 15 to 20 minutes before midnight to prevent guests from becoming glued to it all night. Alternately, turn it off so the music can finish.
Conclusion
To ring in the new year, balloons, confetti, and tons of positive energy are required! The interior and exterior of the house can be decorated with balloons and confetti. To adorn the entryway to your home, you may either buy or construct a garland out of balloons for the new year. Additionally, you may use balloons and confetti to adorn the inside of your house. A confetti bar can be the ideal thing if you're thinking how to decorate your home for a new year's eve celebration. At midnight, visitors may gather their favorite glitter pieces from the confetti bar and decorate the space with vibrant masterpieces! Your celebration of the new year will be filled with memorable moments thanks to the colorful confetti splash. Make sure the above steps on how to decorate your house for the new year's eve party will help you have a happy new year.