It's enjoyable to design your workspace whether you commute to a corporate office or work from home. It is quite fair and expected that, if you have a full-time job, gazing at the same four walls for 40 or more hours a week might start to seem incredibly dull and uninteresting. Since you spend the most of your time at work, it's almost like a second home; why not turn it into a comfortable location that you'll truly like being in? Here is the list: how to decorate your office room can help you give your desk some individuality and color to encourage creativity, productivity, and optimism throughout the workday.
How to Decorate Your Office Room
You spend a lot of time at work whether you have your own office or are a member of the cubicle society. So don't discount the wonderful design potential of your workspace. Here is the list of how to decorate your office room suggesting using items you already have at home to decorate your workplace.
Your place is yours!
Bring in some beautiful cup holders, photo frames, plants, or perhaps a light. Possessing control over the appearance of your office can make you feel more devoted to your team and boost your productivity by up to 32%.
Allow your staff some discretion in how their workspace is decorated; you could even give them a modest budget to buy a few items that will help them feel "at home" at their workstations.
Family photographs, sticky notes, and wholesome foods are frequently seen at the desks of achievers. Analyze your workstation to see how productive you are.
Light with lamps from home
Light with lamps is a good idea on the list of how to decorate your office room. Office lighting, particularly if you aren't near a window that allows in natural light, may be drab. Light With Lamps from Home Bring your own beautiful lamp to enliven the space. It's a wonderful method to bring more light and it gives the space a unique touch. If the lamp is also colored, bonus points. Nothing can dress up greige cubicle walls like a vibrant pop.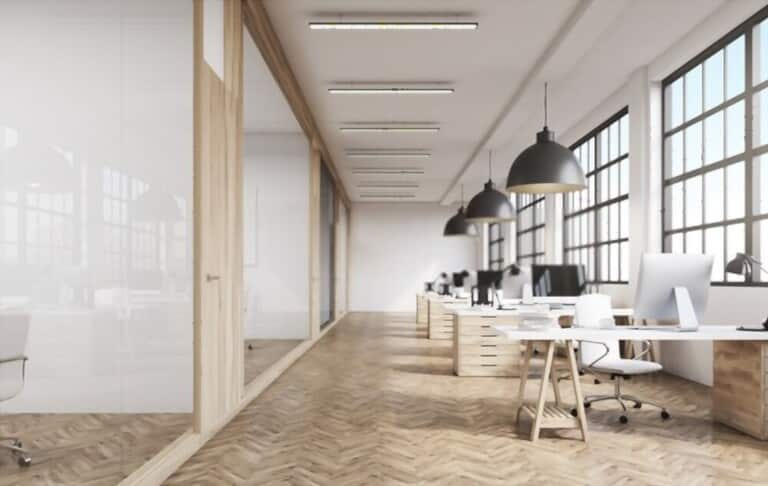 Replace boring notepads with books and journals
Make room for a handful of your favorite books and journals, and use a bookend to support them. In addition to adding a touch of aesthetic glitz, ornamental journals provide a systematic way to scribble down thoughts and activities, allowing you to do away with disorganized sticky notes and plain notepads.
Use different kitchen glasses
I frequently buy too many adorable glasses, which causes me to run out of kitchen storage space. Here's a quick fix if you're like me: Use these to store standard office items when you take them to work.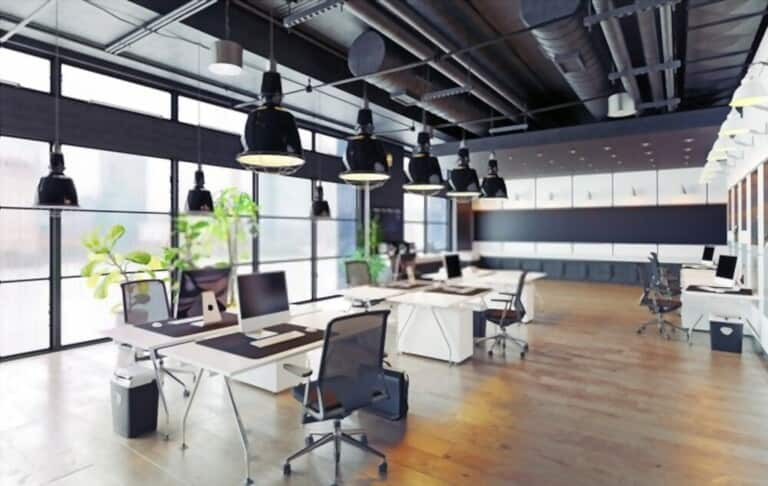 Play with frames
Taking advantage of the frame is an ideal idea on how to decorate your office room. We all likely have a few of our favorite pictures on display at our offices. Give your images some love and care and place them in elegant frames instead of a cluttered picture wall.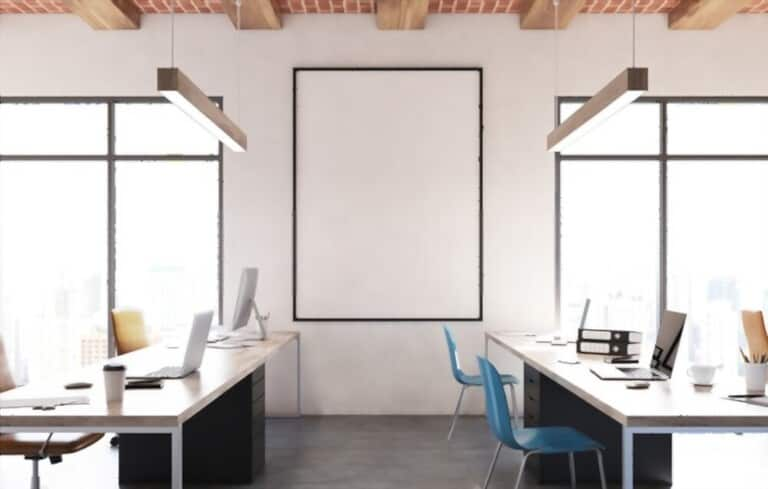 Wall art made from calendars
Nowadays, we don't actually need a physical calendar because of technology. However, putting up a calendar with a nice print might liven up an empty wall or desk.
Sort out your desk
It's crucial to be as organized as you can if you want to be as effective as you can at work. If your desk is a complete mess with papers and trinkets scattered all around, you won't want to work. Be selective about what you put in your workplace since it might increase anxiety, decrease productivity, and even prevent you from finishing your task.
Keep things tidy and useful
And the most important thing in the list of how to decorate your office room is keeping things tidy and useful. Avoid filling your workspace with too much junk. Additionally, try to arrange it such that it is simple for people to enter or sit down and meet with you.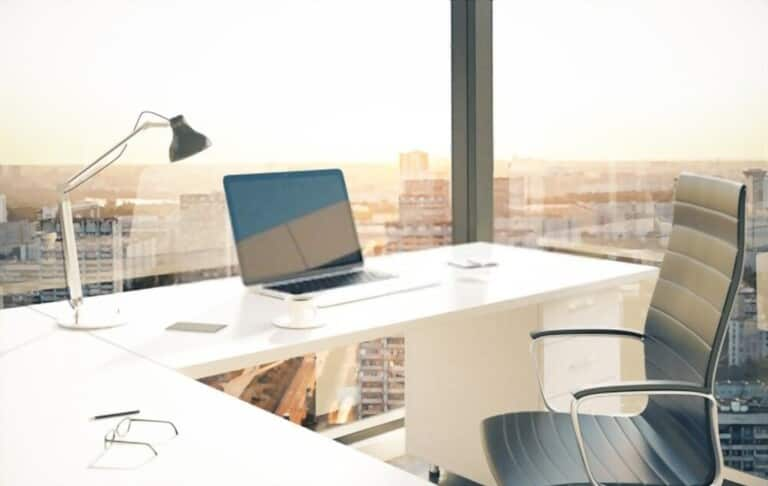 What you should know about office décor
Given that offices are places where people spend a lot of time working, it is crucial to have an attractive and well-organized interior. Additionally, it has been demonstrated that aesthetics directly affect mood. You may boost productivity and lower stress by being well-organized and decorated.
Brightness
Offices ought to be airy and constantly strive for natural light. Working in natural light decreases eye strain, boosts output, and efficiently conserves energy.
Enhancing and making the most of your available natural light is crucial:
Try to place workstations next to big windows that let in natural light
Light colors should be used to paint the walls to reflect light
Light may enter the room through the crystal walls, which also modernize the atmosphere
Practicality
In order to prevent crowding the space and causing unneeded distractions, it is crucial to keep things straightforward and functional. It is preferable to use office furniture that is straightforward and practical, and don't forget to decorate the area with decorative elements like a wastebasket, paper tray, bookcase, or other storage space.
Comfort
Although office furniture might be beautiful, its use and comfort are of utmost importance. We spend a lot of time sitting down at work, therefore the chair has to be supportive and comfortable for us to keep excellent posture.
The workstation should be roomy for conveniences, such as a pedestal-supported desk with storage, which aids in maintaining organization and order.
Inspiration
We should consider employee motivation and improving the workplace atmosphere while designing the workplace.
If there is a quote that motivates you, display it prominently. In keeping with the preceding sentence: A presentation board wherein the employees themselves may leave a kind note. One great approach to make your office feel cozy, natural, and enjoyable is by adding a few little plants.
With these suggestions, you now understand what elements are crucial for your workplace to be the setting where you wish to carry out your professional activities in a relaxing and supportive manner.
Conclusion
Making the design of your office space a priority can be challenging when you have limited time, landlord requirements, and financial constraints. Owning your workplace space, including nature, experimenting with lighting and color, and designing a modular approach to decorate are four straightforward actions that may help you and your staff remain productive and content. Hope above information on the list of how to decorate your office room will be necessary for you.