Maybe many of you still don't know, one of the most effective ways to increase speed is to use a wifi extender.
The wifi extender is a device capable of amplifying or extending the range of Wifi to make the network speed faster and more stable.
For families that have many floors or rooms, using this extender will help the network in those places work better.
Information about wifi range extenders
Wifi range extender, also known as Wifi Repeater, is a device to extend wifi coverage. It will work on the principle of receiving wifi signal at the original modem and then retransmitting it with a longer range, helping users to use the internet easily over long distances with the main wifi transmitter. This device helps to support stable transmission, and maintain wifi transmission speed, so there is no more flickering, lag or signal loss. If you are looking to use the network in a large space or experience continuous network drops when many devices access at the same time, you can use this method to improve network quality.
Wifi Repeater provides effective wide coverage and cost savings when installing multiple modems, meeting access to many devices at the same time, suitable for large apartments, high-rise buildings, offices, shops, cafes, hotels, restaurants…
Currently, many families and businesses have chosen wifi boosters to have a more stable transmission. However, when faced with too many products, consumers wonder which wifi extender is good?
Learn how to choose the best device for your needs
1. Pay attention for the bandwidth range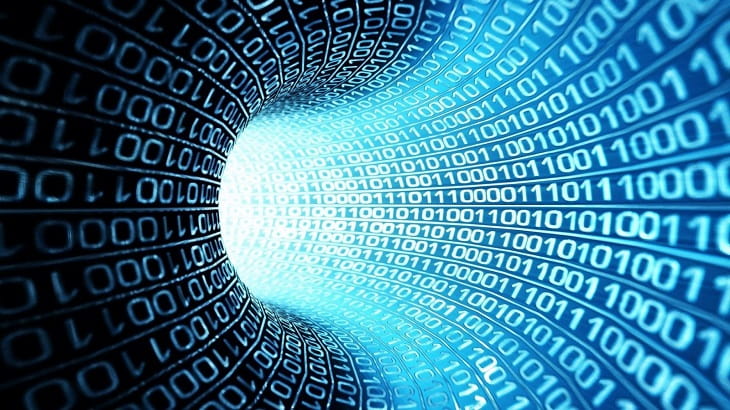 First you need to pay attention to the connection speed of the signal booster. Specifically, you need to estimate the number of devices that will be accessed, determine the purpose of use and see if the work you handle has high requirements on the transmission line. You also need to consider the connection speed of the package you are using at home to choose the right one. Usually, the Wifi Repeater with a speed of 300 Mbps is enough to meet the needs of home use for connecting 5-7 devices.
2. Demand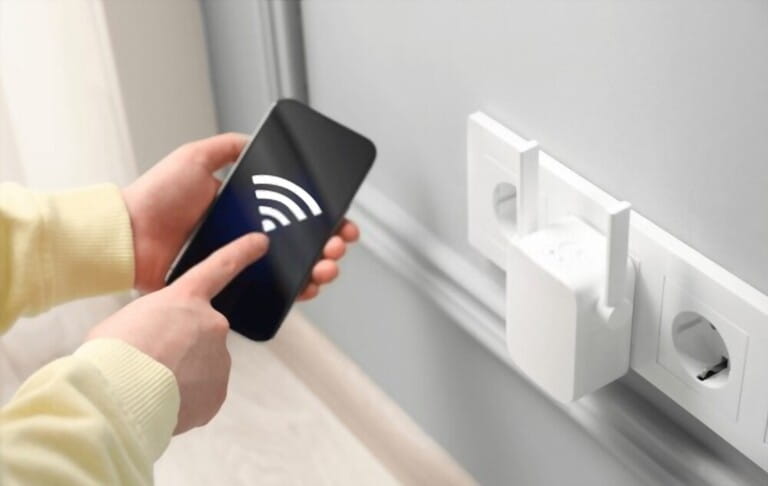 This is one of the important criteria that buyers should consider before choosing any product, including repeaters. There are two types of Wi-Fi extenders currently on the market: using a USB pin and plugging in a power source directly. Each type of them have both different advantages and disadvantages.
Wi-Fi boosters using USB pins are usually compact, convenient to install anywhere, and are quite cheap. Using a USB charging port, this type of product also consumes less power than the direct-powered type. However, repeaters using USB pins also have a small coverage area, limited number of connected devices and lack of stability.
Repeaters using direct power will have the advantage that the Wi-Fi extension area will be wide, stable and allow many devices to be connected at the same time. However, the price is often high and the size is also larger than the USB port.
3. Supported Wi-Fi Standard
The Wi-Fi range extender is also a wireless network device. Therefore, the higher the support for Wi-Fi standards, the more bandwidth the repeater will have. Common standards include 802.11a/b/g/n/ac and are often listed on each product's information. The current Wi-Fi range extender has the highest standard of 801.11ac, giving a maximum data transmission bandwidth of 1 Gb/s. However, the indoor coverage of repeaters that support this standard is quite poor because the connection is based on the 5 GHz band. Meanwhile, the 802.11n range extender supports a slightly lower maximum bandwidth (600 Mbps) but has better indoor coverage, thanks to the ability to connect 2 using different Wi-Fi frequencies. (2.4 GHz and 5 GHz).
4. Coverage ability

With the need to expand the Wi-Fi network, it is very important to consider the coverage on the repeater. The most intuitive when evaluating this criterion is based on the number of antennas on each device, the more the better. Currently, Wi-Fi range extenders on the market are popular with the option of number of antennas from one to four. Of course, products with more "beards" usually have a higher selling price.
5. Should choose wifi beard design or no beard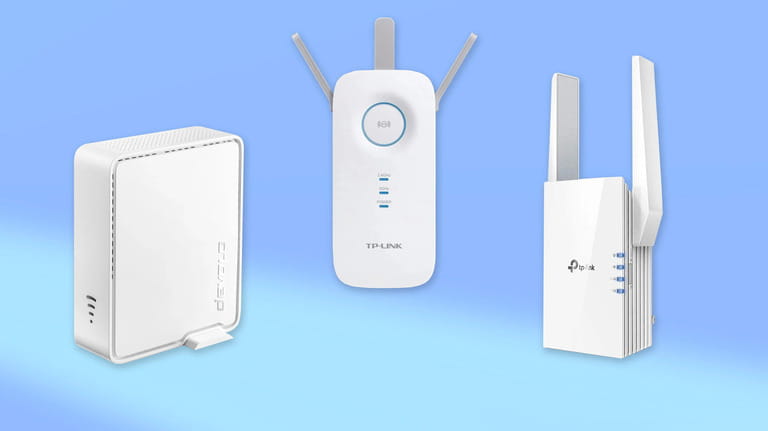 When buying a wifi extender, you need to pay attention to the broadcast range, this is an important factor that cannot be ignored. It is necessary to choose the range extenders that have a long range and support stable transmission, the product lines that support Antenna or the beard design on the device will ensure this. Beard Antenna will help you navigate concentrated wifi waves in a certain direction without having to move to the direction of strong wave frequency.
6. Attention for features and security
Of course, one thing that anyone when buying a Wifi Repeater should also care about is what features it owns and how good is the security. Most of the current wave extender product lines are divided into 2 types with N standard and AC standard, both using international wifi standard 802.11 and AC standard is the latest connection standard, so it is more commonly used. And you should note that, when using a standard AC wifi extender, connected devices such as laptops, tablets or smartTVs must also support this standard. The AC standard Wifi router has a higher price than the N standard, so you can consider choosing the right one.
Being hacked into the transmission line and stealing information is a common situation nowadays, so the wifi security factor is always focused. There are many popular types of wifi security such as WPA, WPA2, WPA3, WEP but the best type of security is WPA2, so you should also pay attention to choose the best device to buy.
7. Pay attention to the material and style of the exciter
Most wifi extenders on the market today are designed to be quite compact and beautiful, making it easy to install and bring aesthetics to the space used. You can choose the style you like and should choose products with durable, water-resistant, and mildew-proof materials for long-term use.
8. Choose a signal booster from a reputable brand
The most important thing when choosing to buy the right wave extender is that you should buy it from reputable, long-term brands that are used by many people and have good reviews. From consulting, sales to after-sales care and support.
9. Price
When choosing to buy a Wi-Fi range extender instead of installing a Wi-Fi modem, users often take into account the economic problem. However, this product line also has many different prices. Some repeaters on the market only cost about 150,000 VND, but there are also versatile types that can be sold for up to several million VND. To avoid waste, users should consider the above factors to decide to buy a Wi-Fi range extender that is suitable for the family and most economical.
Conclusion
Here are some tips to help you choose a wifi extender. Hope this information will help you choose the right product for your needs.