Wall panels originally have a function of imperfection coverage. They are now upgraded with numerous patterns on the outer look to enhance our living space once they have come into use. In another article, we have pointed out a list of the 6 best decorative wall panels you should purchase on Amazon. In this one, we will dig a little further into how you can choose decorative wall panels. There are a few things to keep in mind, including measurements, materials, coverage, and several others.
What Is A Decorative Wall Panel?
A decorative wall panel can be comprehended as a piece in one construction conducted on your wall to decorate the overall layout of your house and cover all the imperfections on your wall.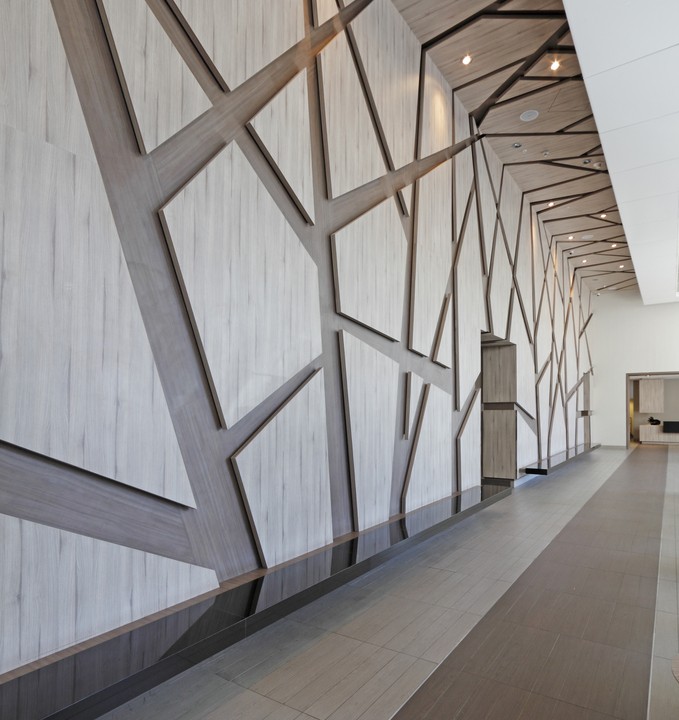 More Information About Decorative Wall Panels
Decorative wall panels were first used around the 1950s or 1970s. They were then well-known for their affordability and ease of installation. The case has not changed until now. In comparison to other types of wall construction, you probably would not find a more reasonable solution for your walls than decorative wall panels.
Their ease of installation is what gets upgrades. With the general development, decorative wall panels are sticker and more lightweight with appropriate thickness. Those reasons are certainly enough to explain the question of why decorative wall panels are so favorable.
To go into details about decorative wall panels, we would now go discuss the price ranges. The average price range of decorative wall panels is somewhere between 70 and 90 dollars. There are several types of decorative wall panels, and each kind has its pros and cons. The classification can partly contribute to the price tag.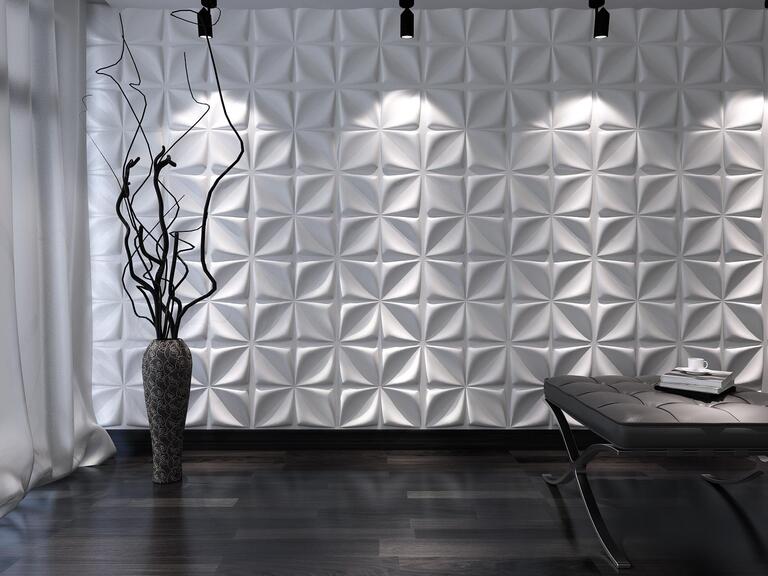 Factors To Consider Before Purchasing Decorative Wall Panels
Now we would be discussing the major section of the whole article - factors you should take into consideration when shopping for decorative wall panels. There are five elements in total, which we highly recommend being taken seriously before any decision is made.
Measurements
The word "Measurements" is another term for an item's dimension. Measurements would include length, width, and thickness. The usual measurements for length and width are approximately 20 inches. The decorative wall panels are likely to come in a square shape. And 20 inches are what they are normally going for. If you don't prefer this size, you can always go for a smaller one, which probably accounts for 12 to 15 inches.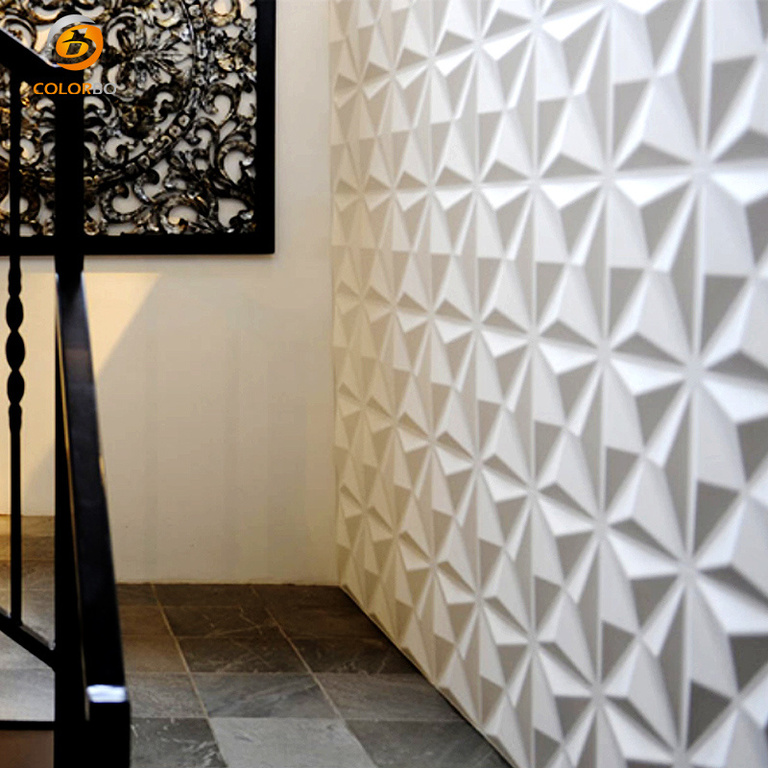 Both sizes have their own pros and cons. The bigger size can do you faster when installing, while the smaller one is more flexible and easier to adjust. Regarding the thickness, a decorative wall panel can go from as thin as 0.05 to 1 inch. It is best to have a decorative wall panel of 0.5 to 1 inch. If using less than this milestone, mind where you are going to install your decorative wall panels.
Coverage
Coverage is the next thing to keep a close eye on. For decorative wall panels, it is best for them to cover an area of 20 to 32 square feet. When shopping for a wall panel, you often purchase a package of 10 or 12 tiles, covering 18 to 32 square feet. There are packages that cover less than 18 square feet, and that is not what we are going to purchase. A too small coverage area can be really annoying and that is undoubtedly an unpleasant user experience.
Installation
Decorative wall panels are installed by sticking them into your walls or surfaces that are in need. The decorative wall panels should be easy and fast to install with no need to have additional support methods when it comes to installation. If your decorative wall panels must have additional support to hang well on the wall, it should not be your prior choice for such an item. Weight can play a remarkable part in the installation as the heavier your decorative wall panels are, the trickier it is to install them on the wall.
Materials
Materials that are used to produce decorative wall panels are mostly PVC or plant fibers. We would now explain further the advantages and drawbacks of these two types of materials. PVC and plant fibers almost have the same durability, and they can appear in the exact same pattern. However, here are the explanation for their distinctive benefits: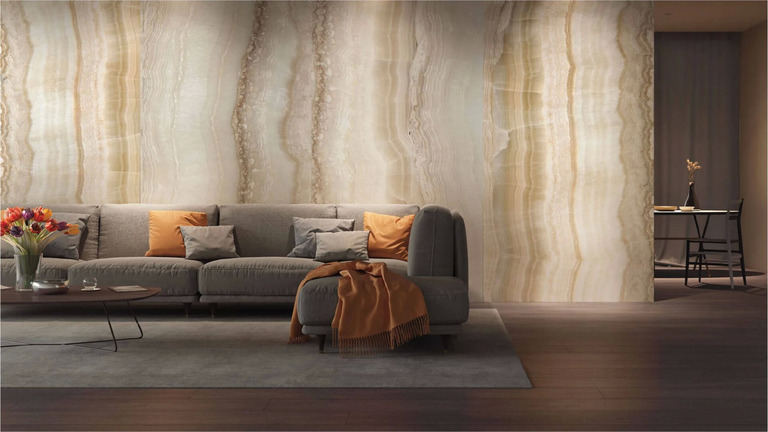 Sustainability
When it gets down to sustainability, plant fibers seem to win a match. Plastic is no doubt taking longer and is harder to dissolve. If dissolving, they have already caused enough harm to the environment. Even premium quality PVC cannot stay out of the case for environmental protection. The possible solution for PVC is recycling and reuse. However, that would also take a while with expenses. For plant fiber, it is definitely more eco-friendly, while it can still look pretty and be durable as PVC. Plant fiber panels are also cheaper to purchase than PVC ones.
Hazard Prevention
Next is hazard prevention. For this section, PVC seems to balance the point. The reasons are their capability of fire hazard prevention. That's why PVC decorative wall panels are advised to be used for households with pets and kids, or places where your wall panels face a lot of fire breakout risks.
Fire hazards: Fire hazard prevention can be briefly summarized in two terms: fire resistance and fire retardancy. Fire resistance is simply the state of melting when the item engages in any contact with flame. Fire retardancy refers to the capability to burn slowlier than usual. PVC is so far the most effective material for fire hazard prevention. If PVC is thoroughly processed, it is going to surprise you. Plant fiber wall panels also need to be chemically processed to be fire-resistant or fire-retardant. But they cannot be as effective as PVC items.
Choking hazards: Choking hazards happen in both types of decorative wall panels. The case is likely to occur if your decorative wall panel has small details that are easily grabbed and fall off. Children and pets can be seriously harmed by choking hazards.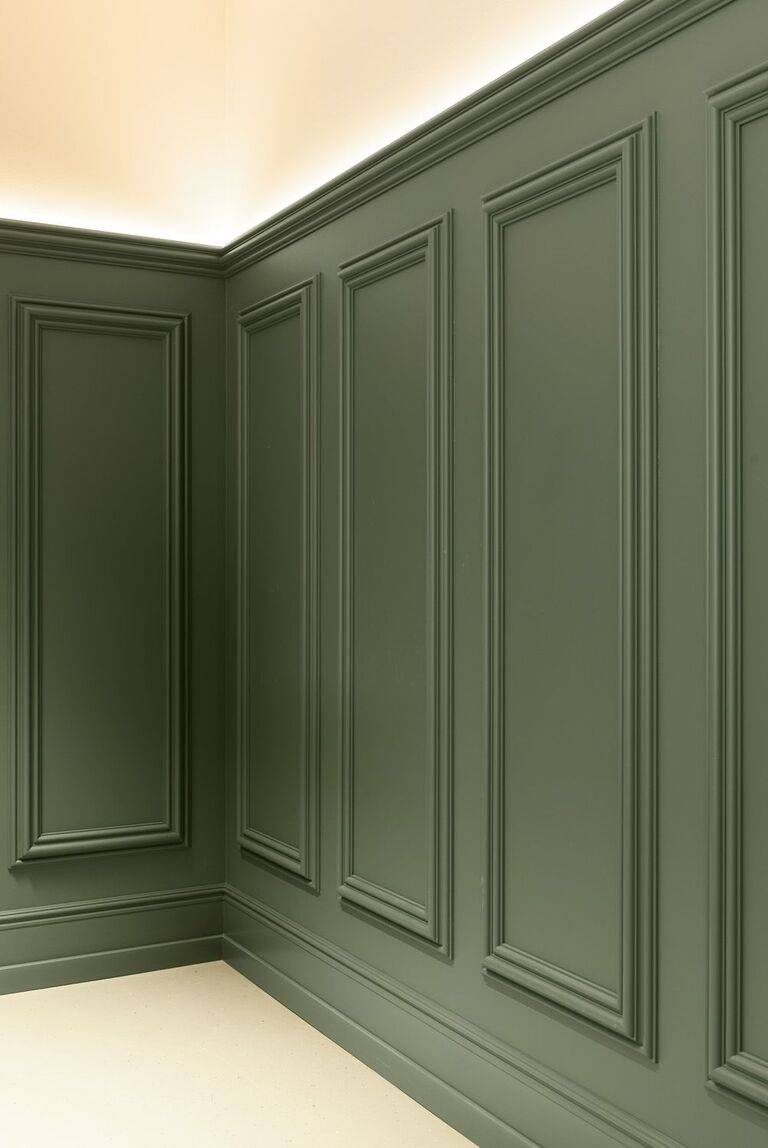 Compatibility
Last but not least is our advice for compatibility. The compatibility section would be divided into smaller ones, specifically usage, pattern, color, and budget. From these four factors, you can then find it less challenging to shop yourself for an ideal decorative wall panel.
Usage: Usage is all about indoor or outdoor. Indoor decorative panels seem to be more diverse in terms of shapes, colors, and patterns. Outdoor items are more suitable for events such as weddings, celebrations, and parties.
Pattern: You are free to choose between 3D and 2D patterns. The patterns with texture are more characteristic but challenging to mix and match with the overall layout. The 2D can also be dynamic, but they are not as much of a highlight touch to your room as the 3D.
Color: Choose the color wisely. This is the number one factor that affects how your space would look. The safe choices are neutral or basic colors. Dynamic colors are worth a try but consider them carefully before taking any.
Budget: Decorative wall panels are around 70to 90 dollars. They can go higher with the price range of 120 to 160 dollars. For budget shoppers, you should not worry too much because there are still so many options for the lower sections.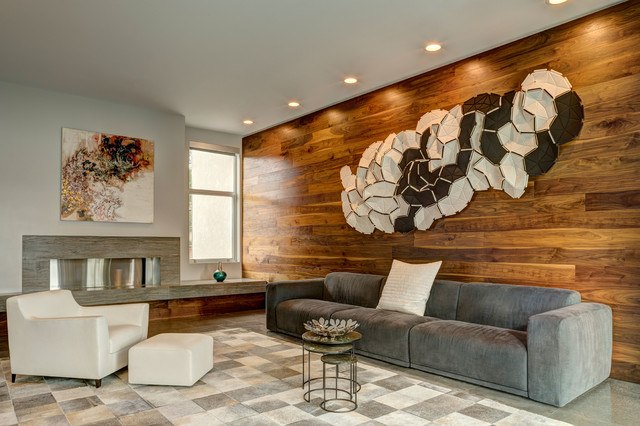 Verdict
That is all you need to take into consideration when it comes to choosing decorative wall panels. What is most crucial are the measurements, materials, and coverage. There are your three priorities. After you have considered them, the others should be evaluated to find out the final choice for your decorative wall panels.