In today's fast-paced world, security is a paramount concern for homeowners and businesses alike. The need to protect our properties, loved ones, and valuable assets has driven the rapid evolution of security camera technology. If you're considering investing in a security camera system, you'll quickly discover that there's a wide array of options available. Each type of security camera serves specific purposes and has unique features. In this comprehensive guide, we will explore the different types of security cameras to help you make an informed decision about which one best suits your needs.
Different Types Of Security Cameras
1. Dome Cameras
Key Features:
Discreet Design: Dome cameras have a compact, dome-shaped housing that makes them less conspicuous and resistant to vandalism.
Wide Field of View: Many dome cameras offer a 360-degree field of view, allowing them to cover large areas.
Indoor and Outdoor Use: They are suitable for both indoor and outdoor surveillance.
Ideal For:
Retail Stores: Dome cameras are commonly used in retail environments to monitor customers and deter theft.
Outdoor Spaces: Their vandal-resistant design makes them suitable for outdoor installation.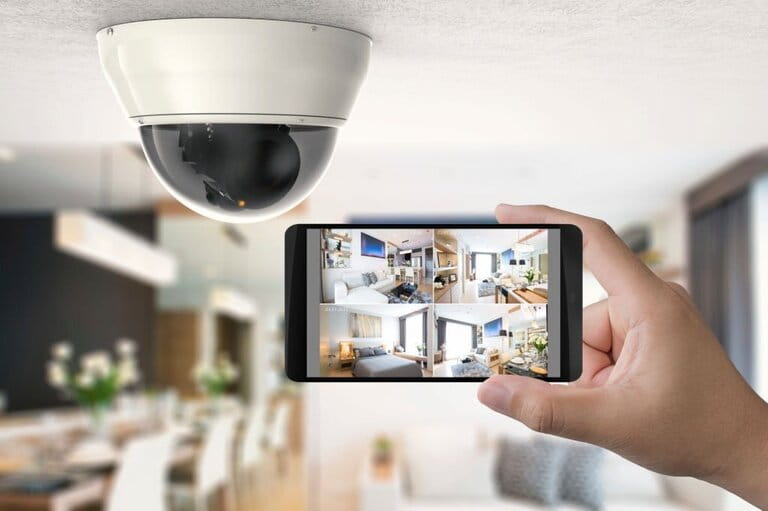 2. Bullet Cameras
Key Features:
Cylindrical Shape: Bullet cameras are cylindrical and typically mounted on a wall or ceiling.
Long-Range Viewing: Many bullet cameras have a longer focal length, making them ideal for capturing distant objects.
Weatherproof: They are often weatherproof, making them suitable for outdoor use.
Ideal For:
Perimeter Surveillance: Bullet cameras are great for monitoring the perimeter of a property or large outdoor areas.
License Plate Recognition: Their long-range capabilities make them suitable for capturing license plate details.
3. PTZ (Pan-Tilt-Zoom) Cameras
Key Features:
Remote Control: PTZ cameras can be remotely controlled to pan, tilt, and zoom to focus on specific areas.
360-Degree Coverage: They offer a wide range of motion, providing complete coverage of large areas.
High Zoom: PTZ cameras often have high optical zoom capabilities.
Ideal For:
Large Properties: PTZ cameras are excellent for monitoring large areas such as parking lots or sports fields.
Active Surveillance: They are suitable for applications where real-time monitoring and tracking are crucial.
4. Box Cameras
Key Features:
Customizable: Box cameras are modular and allow for the attachment of different lenses to achieve specific focal lengths and viewing angles.
High-Quality Images: They often provide higher resolution and image quality compared to other camera types.
Versatile: Box cameras can be adapted for various applications.
Ideal For:
Custom Installations: Box cameras are perfect for situations where you need a customized solution, such as changing lenses for different purposes.
Professional Use: They are often used in professional surveillance systems that require precise control.
5. Wireless Cameras
Key Features:
No Wires: Wireless cameras use Wi-Fi or other wireless technologies to transmit data, eliminating the need for cables.
Easy Installation: They are typically easy to install and relocate.
Remote Access: Many wireless cameras offer remote access through smartphone apps or web browsers.
Ideal For:
DIY Installations: Wireless cameras are a popular choice for homeowners who want to set up their own surveillance systems.
Temporary Surveillance: They are suitable for temporary monitoring needs, such as construction sites or event security.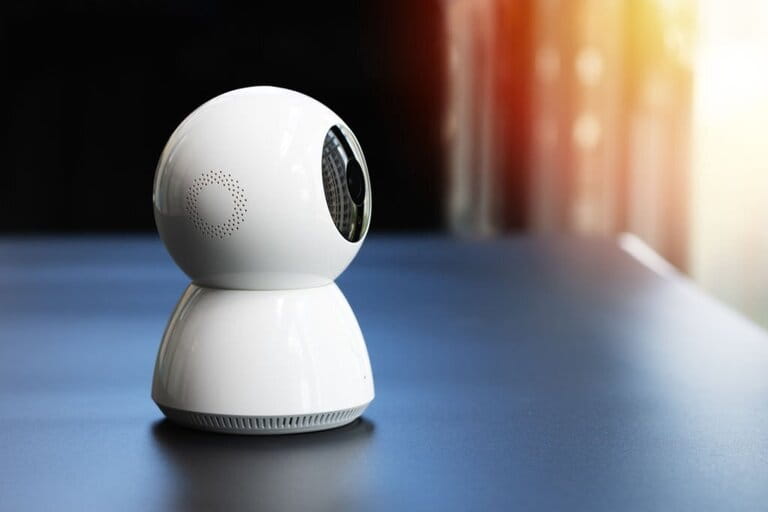 6. Thermal Cameras
Key Features:
Heat Detection: Thermal cameras detect heat signatures rather than visible light, making them ideal for detecting intruders in complete darkness.
All-Weather Use: They work well in adverse weather conditions, including rain, fog, and smoke.
Long Range: Thermal cameras can detect heat signatures at considerable distances.
Ideal For:
Night Surveillance: Thermal cameras excel in nighttime surveillance and can detect intruders even in pitch-black conditions.
Outdoor Perimeter Security: They are commonly used for outdoor perimeter security in critical infrastructure locations.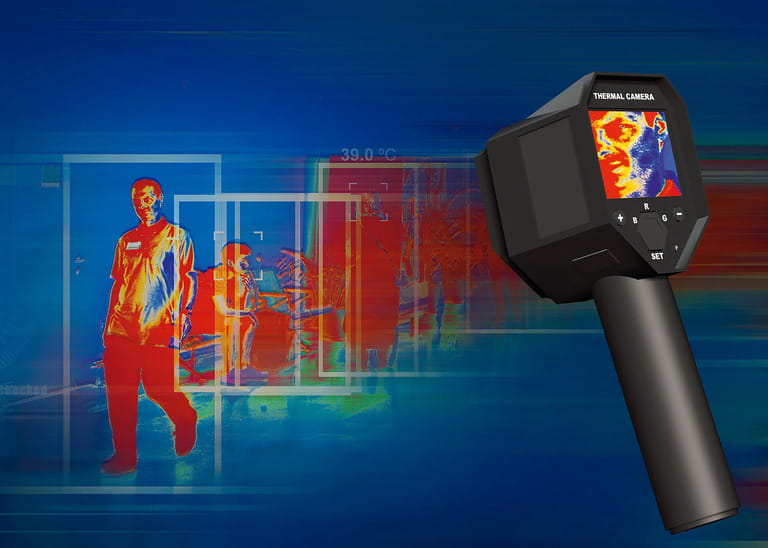 7. Smart Cameras
Key Features:
AI Integration: Smart cameras are equipped with artificial intelligence (AI) capabilities, allowing them to identify and alert you to specific events or objects.
Cloud Storage: They often offer cloud storage options for video footage, providing easy access and backup.
Mobile Alerts: Smart cameras can send alerts to your smartphone when unusual activity is detected.
Ideal For:
Smart Homes: Smart cameras are a popular choice for homeowners looking to integrate security into their smart home ecosystems.
Business Security: They are suitable for businesses that require intelligent surveillance, such as retail stores.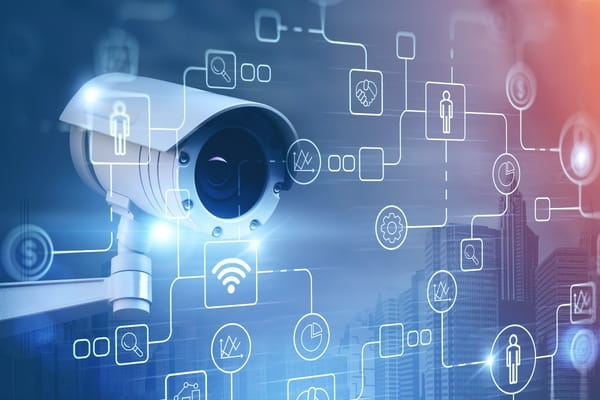 Key Features:
Inconspicuous Design: Covert cameras are designed to be hidden within everyday objects like smoke detectors, alarm clocks, or picture frames.
Discreet Surveillance: They are used for discreet surveillance without the subject's knowledge.
Diverse Form Factors: Covert cameras come in various shapes and sizes to blend seamlessly into their surroundings.
Ideal For:
Home Security: Covert cameras are often used for home security when you want to monitor without drawing attention.
Loss Prevention: Businesses use covert cameras to prevent internal theft or monitor employee behavior.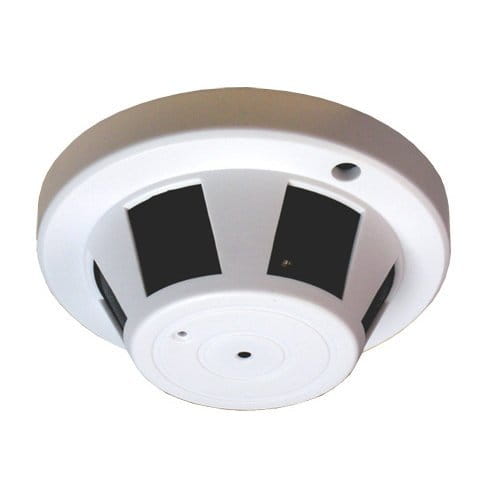 9. Outdoor Cameras
Key Features:
Weatherproof: Outdoor cameras are built to withstand harsh weather conditions and temperature fluctuations.
Infrared (IR) LEDs: Many outdoor cameras have built-in IR LEDs for night vision.
Wide Angle: They often have a wide-angle lens to cover expansive outdoor areas.
Ideal For:
Home Exterior: Outdoor cameras are essential for monitoring the exterior of your home, including entrances, driveways, and gardens.
Business Premises: They are commonly used for securing business premises and parking lots.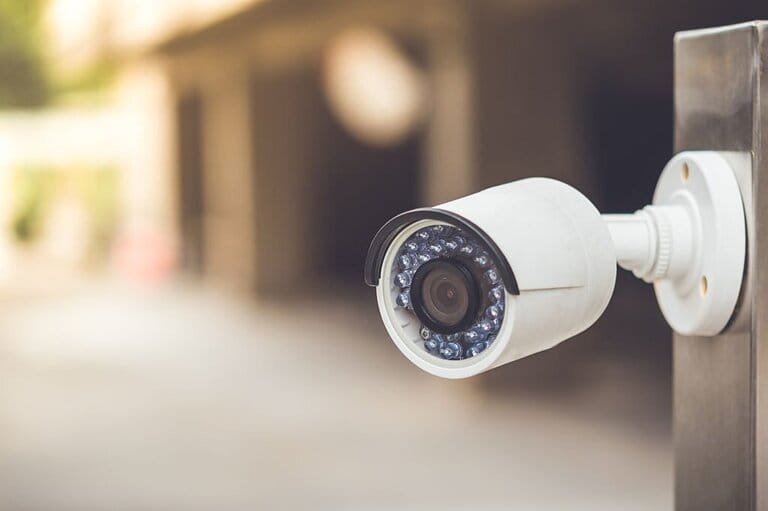 10. Floodlight Cameras
Key Features:
Integrated Lighting: Floodlight cameras combine a security camera with powerful LED floodlights.
Motion Activation: They are equipped with motion sensors that trigger both the camera and the lights when motion is detected.
Deterrence: The bright lights can deter intruders and provide clear illumination for camera footage.
Ideal For:
Front Yards: Floodlight cameras are commonly installed in front yards and driveways to enhance security.
High-Traffic Areas: They are suitable for areas with high foot traffic, such as entrances and walkways.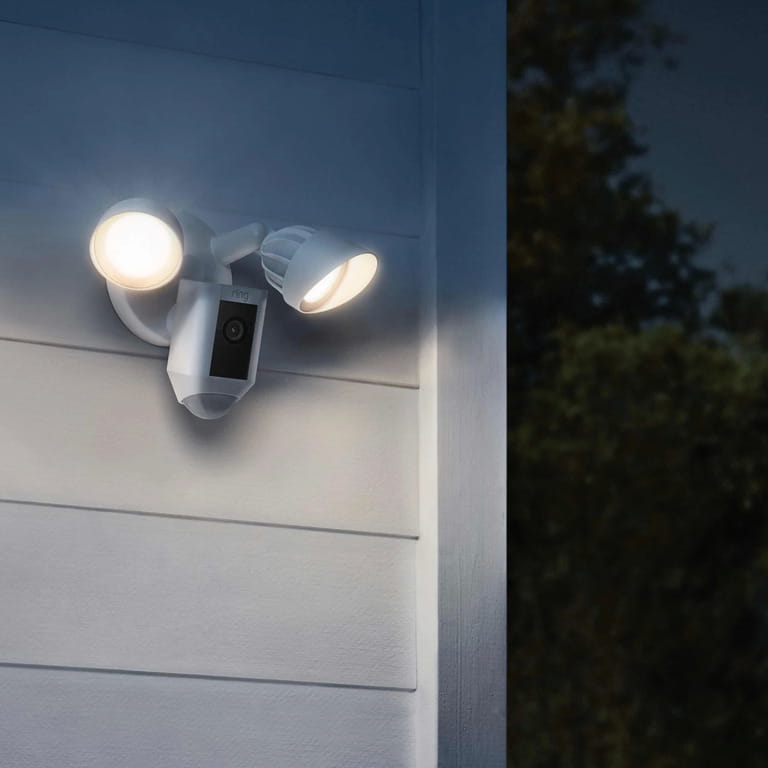 Choosing the Right Security Camera
Selecting the right security camera depends on your specific needs and the environment in which it will be installed. Here are some factors to consider:
Purpose: Determine what you want to achieve with your security camera. Are you monitoring your home, business, or a specific area?
Location: Consider where you'll install the camera, whether it's indoors, outdoors, or in a particular environment (e.g., low-light areas).
Features: Look for features like resolution, night vision, weatherproofing, and remote access that match your requirements.
Budget: Security cameras come in various price ranges, so establish a budget that aligns with your needs.
Integration: If you have an existing security system or home automation setup, ensure that the camera you choose can integrate seamlessly.
Conclusion
Remember that the effectiveness of your security camera system also depends on its placement, maintenance, and monitoring. Regularly check and clean your cameras, and set up alerts and recording schedules to maximize their utility.
By understanding the different types of security cameras and considering your specific needs, you can enhance the safety and security of your property. Whether you're safeguarding your home, business, or a particular area, there's a security camera tailored to your requirements.